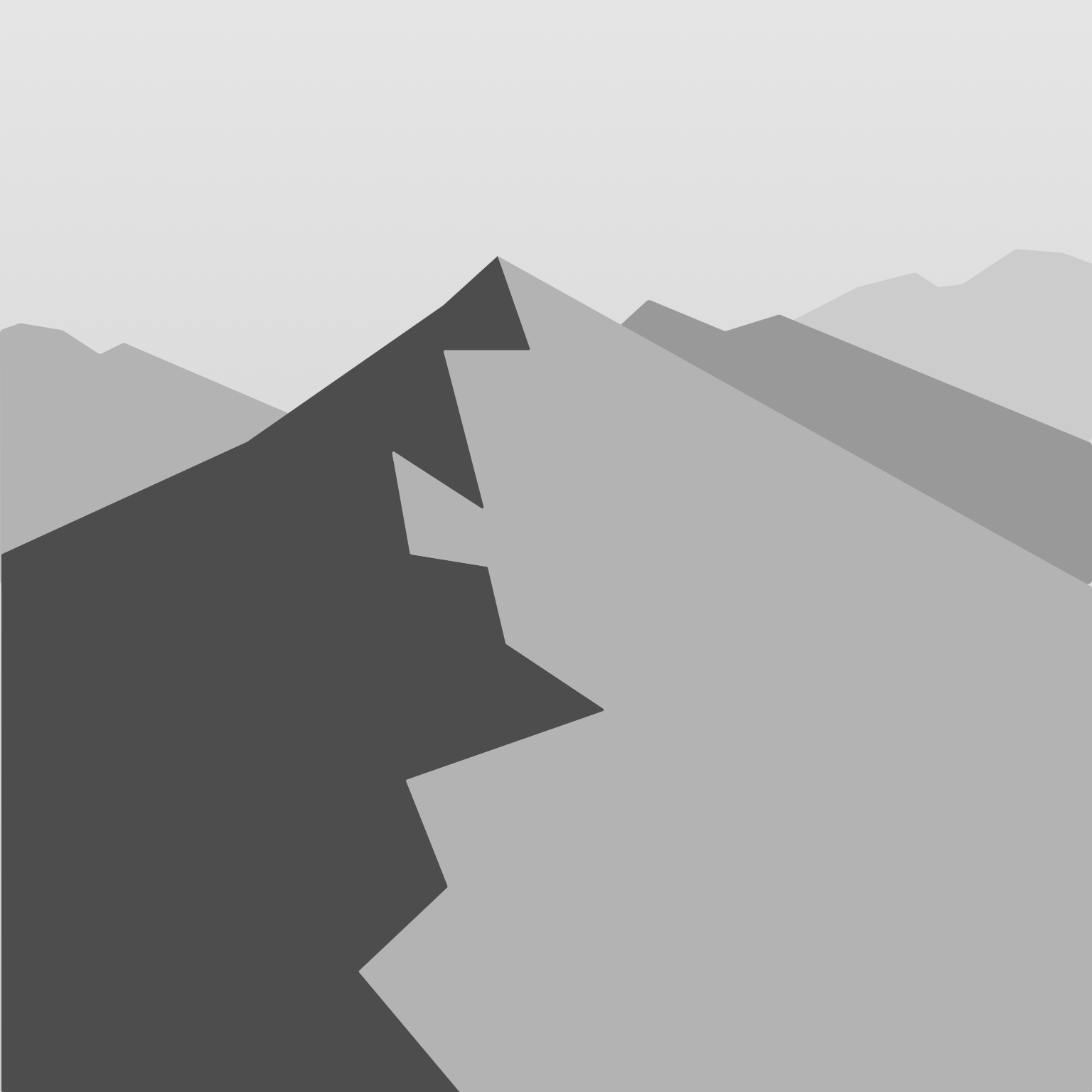 Value Study
Privacy Statement
There are no adverts, trackers, analytics or any other form of privacy concerns with the Value Study iOS app. All functionality takes place directly on your device. Naturally the app requires a reference photo to be useful, so it does let you select from your photo library and optionally you can allow access to your camera to directly capture the reference image. You can also, optionally, allow access to save the value studies you create back to your photo library. But these go nowhere else.
Zero images or metadata are uploaded or accessed by anyone other than yourself.
Many apps use third-party tools to analyse usage to make the app better. Value Study does not do this. While useful, it goes against our values (pun intended) to send data to other companies when it's not required. So we use the limited analytics provided to all developers directly by Apple.
For the rest, we rely on feedback directly from you via email and reviews on the App Store.
---